Despite some highlights, 2020 has mainly sucked.
For the last several years, Chris and I have spent December creating a "year at a glance" wall calendar. We put on family birthdays, important events, and then start to lay out the travel or other things we'd like to do in the new year. Bucket list items, visits to friends and family, trips to California to just relax and spend time on the boat. We end up with a year plan that we get excited about and helps us prioritize how we spend our time.
That lasted until the end of February, when we, like most of the rest of the world, went into Quarantine. New words entered our daily vocabulary, such as Social Distancing, epidemiology, and Comorbidities. We became familiar with the subtleties of sanitizer formulations, respirator masks, and infection tests. We watched, from a distance, as the world went crazy. It has been frustrating to watch our local and national leadership struggle to guide us through this crisis when most other nations have fared much, much better.
So for most of this year, if you wanted to know where Michael was, the safe bet was home in Moore. On the plus side, we are getting a LOT of home projects done.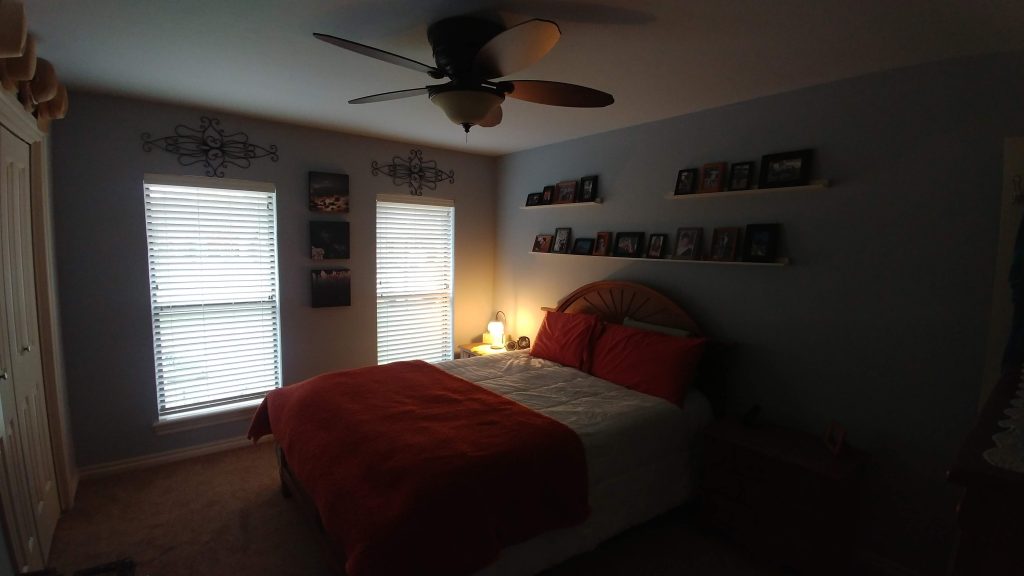 And after the first few months of plunging motivation and increasing waistlines, we regrouped and spent a lot of time each day in the home gym.
In early August, after five months at home, we sneaked back to the Boat where we'll isolate for a week or so while we do boat maintenance. Then it will be back to Moore.
As to the rest of the year, our calendar is open…
October update: tired of staring at the walls, we've decided to go to the boat in October. In addition to the normal boat maintenance/sunset watching activity, we're going to try to complete one of our bucket list items: hiking the Trans-Catalina Trail.
The Trans-Catalina Trail is a rugged hike along the island's interior with camping stops next to pristine beaches. Covering 38.5 miles in typically 4 days, you will traverse the Island starting at the Trailhead in Avalon and finishing at Two Harbors (after winding through the West End of the Island). Along the way you will have the opportunity to experience some of the Island's wildlife. Sightings of Bison, the Catalina Island Fox, and Bald Eagles are common.

From the Catalina Island Conservancy
This will be Chris' first backpacking trip, so we're both excited. We'll see how our legs handle the mountainous trails, but we've been training hard.
We have reservations for the Catalina Express ferry out of San Pedro on October 12.